Online Dating Sites- Tinder Vs Match
When you are new to online dating, you should find out which dating site best suits your personal needs. If you join the wrong dating site you will not be able to find the types of people you want to meet and you will be overwhelmed by tons of people you don't want to meet. At present most of the dating sites and apps have two main categories- swipe apps and traditional dating sites. Here we will talk about the difference between the two categories. The two apps / sites are Tinder and match.com. Each of them is designed for a particular purpose and are aimed at a particular demographic. Both apps tinder and match.com are owned by the same parent company. Let's now see the comparison – Tinder vs Match.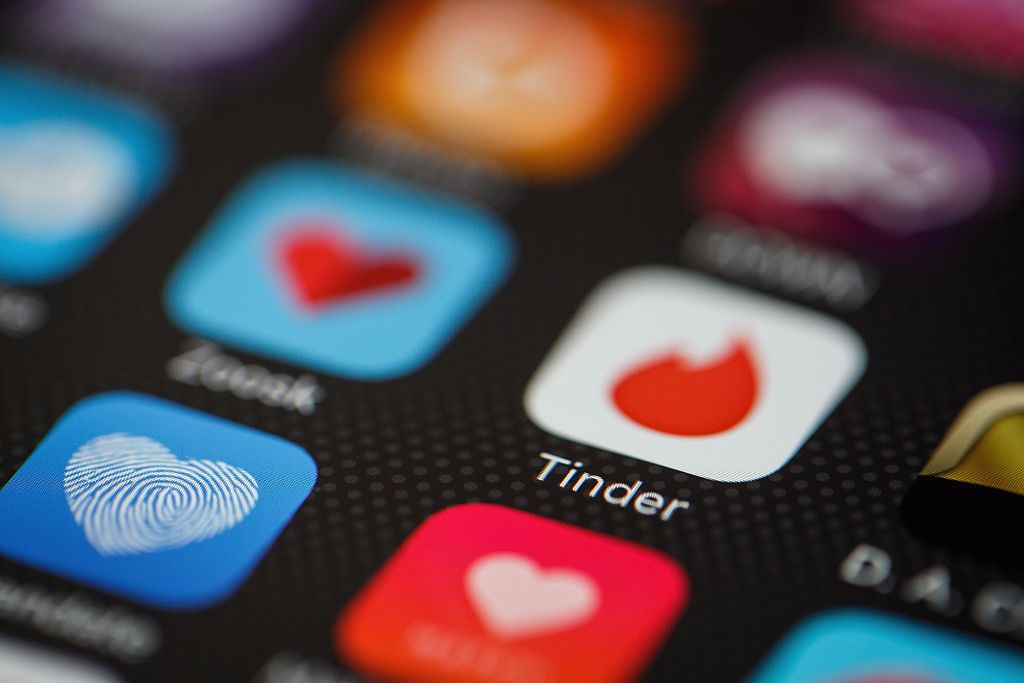 Average User Age –
Depending on the age, different options of dating may suit you better than others. The dating option where you get the biggest compatible peer group, is the best to choose.
Tinder is available exclusively in app format and designed to be experienced like a game. It is possible that without spending a single penny you can have a complete tinder experience. This attracts a much younger user. According to a study, more than 50% of the college age group were tinder users while more than 80% of the age group 16 to 34 use the app.
Match.com is a dating site and it can be accessed through an app. It follows the search format and the traditional profile that has become the industry standard over the last couple of years. Before you can communicate with other users, they require a paid subscription. It attracts relationship driven singles who have a little more life experience. According to the studies, the age group following match.com is 25 to 44 and the second biggest age group is 45 to 64.
Experience Difference –
Tinder is only on your phone. When you login, you have an image of a member who fits the basic requirements you have established. If you are interested in that, you swipe the photo towards the right side of the screen. If you are disinterested then you swipe the photo to the left to remove it from your dating pool. If you want to see more, you can tab on the corner of the image. You will see the rest of their photos, location, age, bio and links to their accounts. If the person you swiped right, has also swiped right on you, Tinder informs you that there is a match. This allows you to communicate with them through the chat window. If they have swiped left on you, then you won't be able to communicate with them.
Match.com exists as an app and as a website. When you log in, you are presented a few matches that have been selected by the algorithm of the site. The site offers detailed search so that you narrow your potential dates on the basis of height, body type, religion, race, smoking and drinking habits, relationship status and more. When you search, you are presented with the complete list of everyone who fits your requirement that you have specified. If you find someone interesting according to you then you can send a message. If they are a paid member also and are interested in you definitely they will respond.